Shawn Tok - Tomorrow - YouTube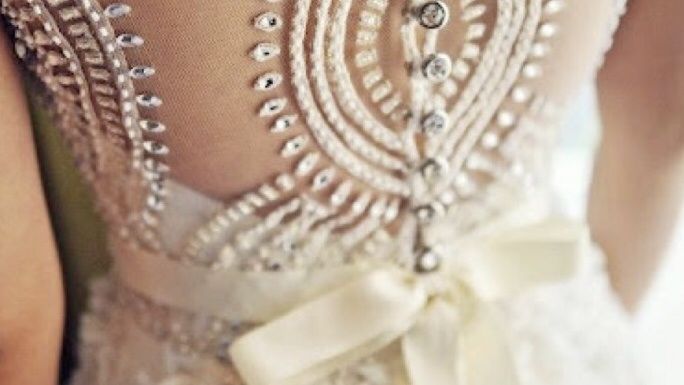 Hello everyone!
I hope you can spare a few minutes to listen to this meaningful song!
It is also available on iTunes : https://itunes.apple.com/sg/album/tomorrow-single/id897472963
You can know more about him on the following platforms:
http://shawntok.com
Twitter - @ShawnTok
Instagram - @ShxwnTok
Facebook - www.facebook.com/shawntxz
Tumblr: Iam-ShawnTok
You'll never regret :)
Posted on July 21, 2014 with 0 notes x reblog this
Totally fell in love with this dress!
Posted on July 13, 2014 with 86 notes x reblog this
I am super excited to meet Veluz this 17 august! Who else is going? Drop me a note! :)
Posted on July 10, 2014 with 5 notes x reblog this
I'm sorry for the lack of updates. I'm having a little hard time now.
I'll be back soon with more updates.
xo
Posted on July 07, 2014 with 161 notes x reblog this
Hayley Paige
Posted on May 19, 2014 with 132 notes x reblog this
Melta Tan
Posted on May 15, 2014 with 235 notes x reblog this
Pink diamond ♡♡
Posted on April 29, 2014 with 357 notes x reblog this
(Source: itgetsalittlepersonal, via fuckyeahweddingdress)
Posted on April 29, 2014 with 177 notes x reblog this